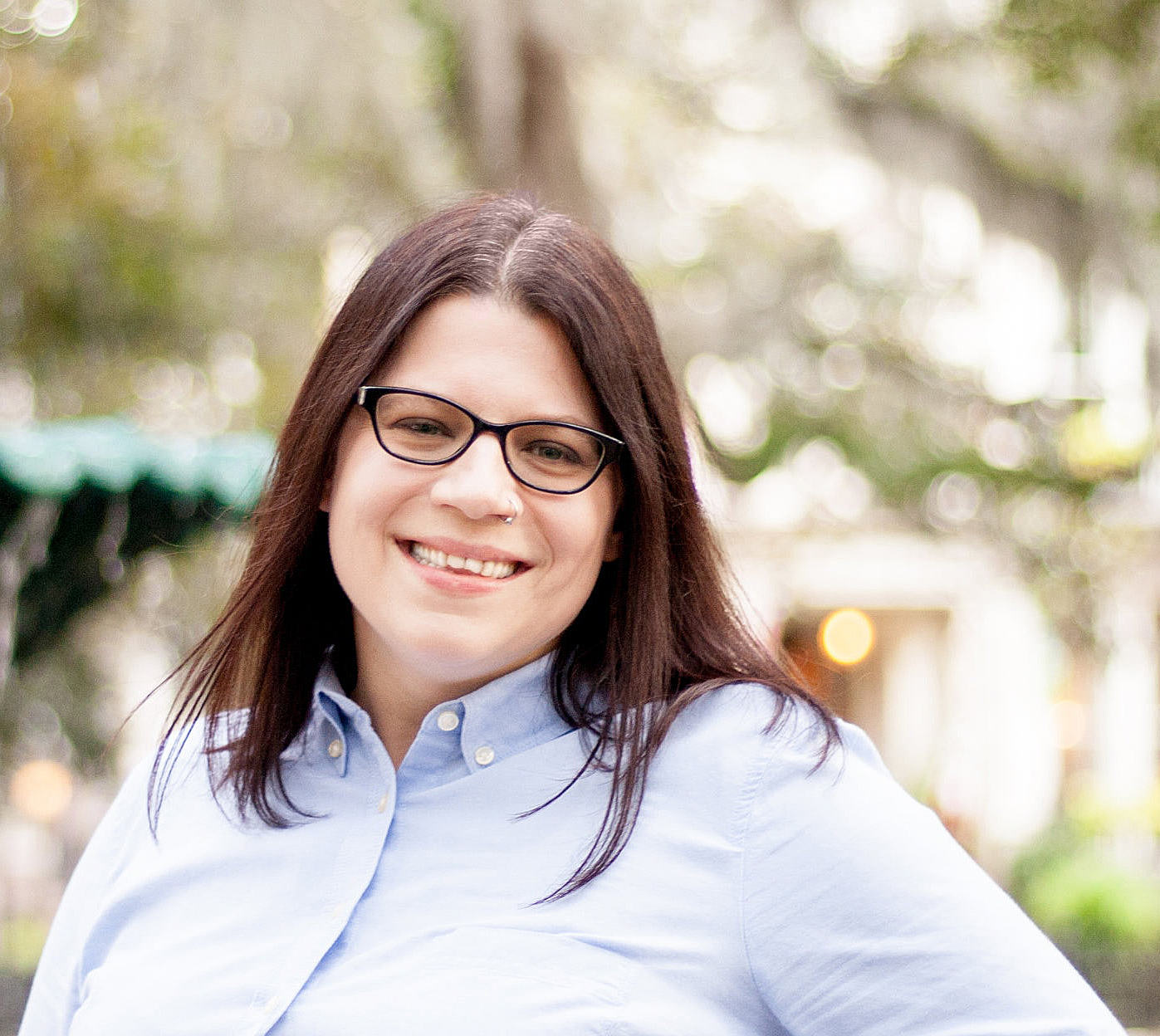 Hi, I'm Maggie Lynn
Digital Media Project Manager
I'm a social worker by education, a storyteller by nature, and a digital marketing nerd by trade. There are lots of things digital media can do, but I like using it to forge powerful connections and create systemic change.
I'm a creative problem-solver who is capable of moving a project from ideation into innovation. I'm dedicated to data, but I know that numbers you don't use are just trivia. I'm an improver at heart, always working to build a better process. I'm as comfortable at 30,000 feet as I am in the weeds, and enjoy roles that offer me a chance to do both.
Home Visiting Consortium of South Carolina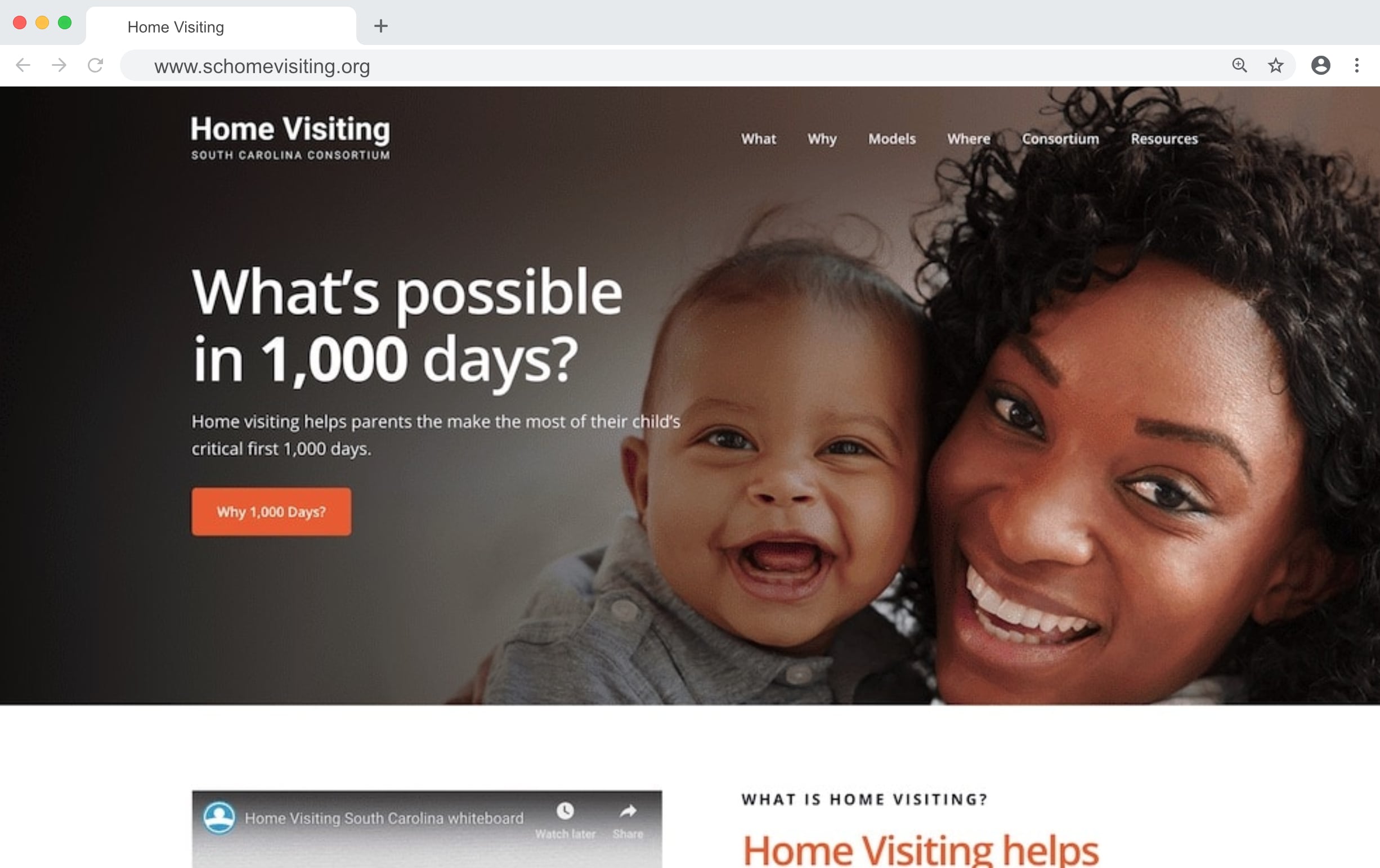 Website redesign & statewide marketing campaign
2018-2019
Deliverables:
Clean 1-page website and co-branded influencer-marketing campaign promoting home visiting to child and family-serving professionals statewide
EmployAbility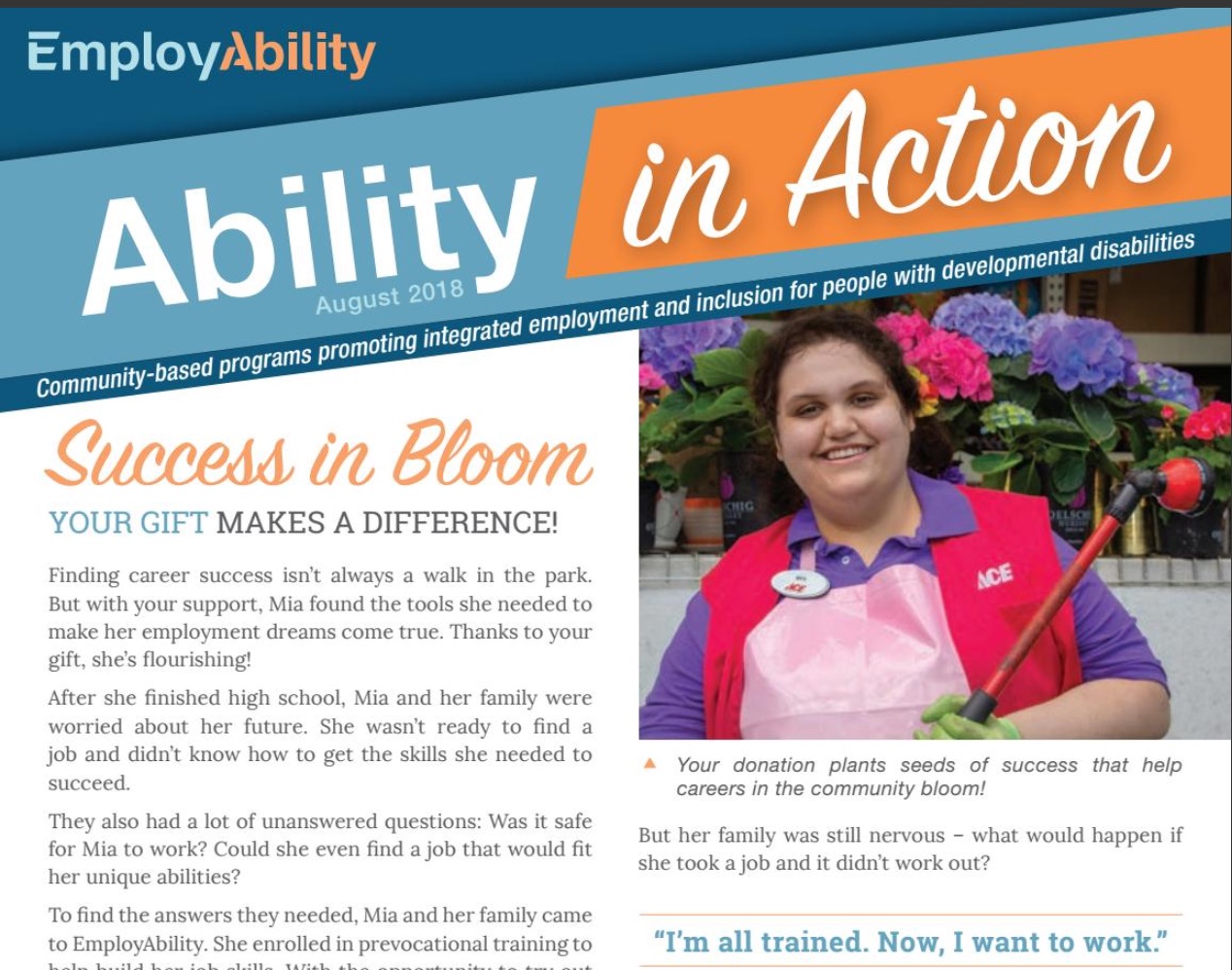 Storytelling for impact
2018
Role:
Communication Strategy
Content Creation
Deliverables:
Print and digital newsletter written to engage current and potential donors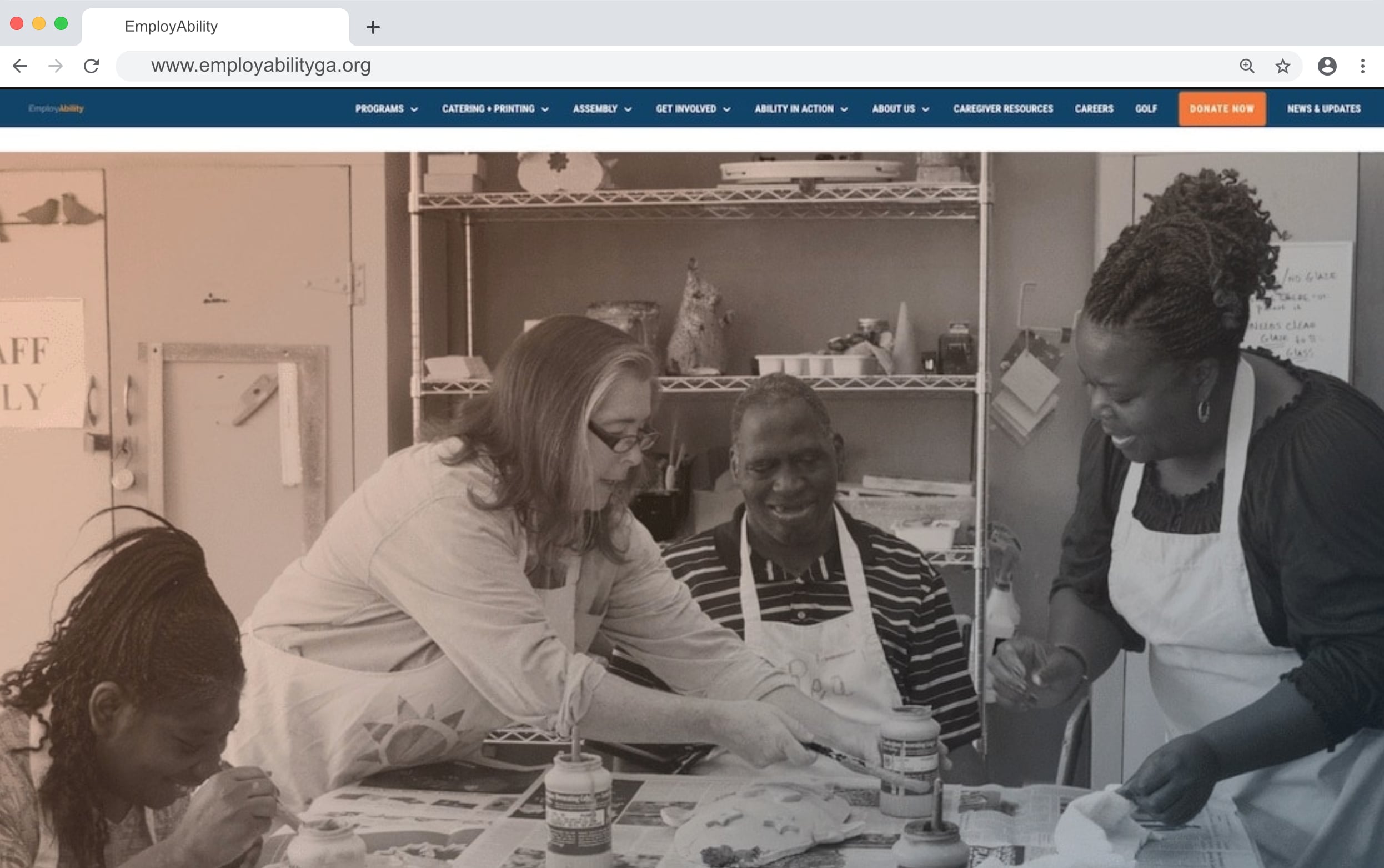 Website redesign & rebranding
2018
Role:
Digital Media Manager
Deliverables:
A mobile-friendly website that showcases a fresh new brand and promotes the organization's social impact
Union Mission, Inc.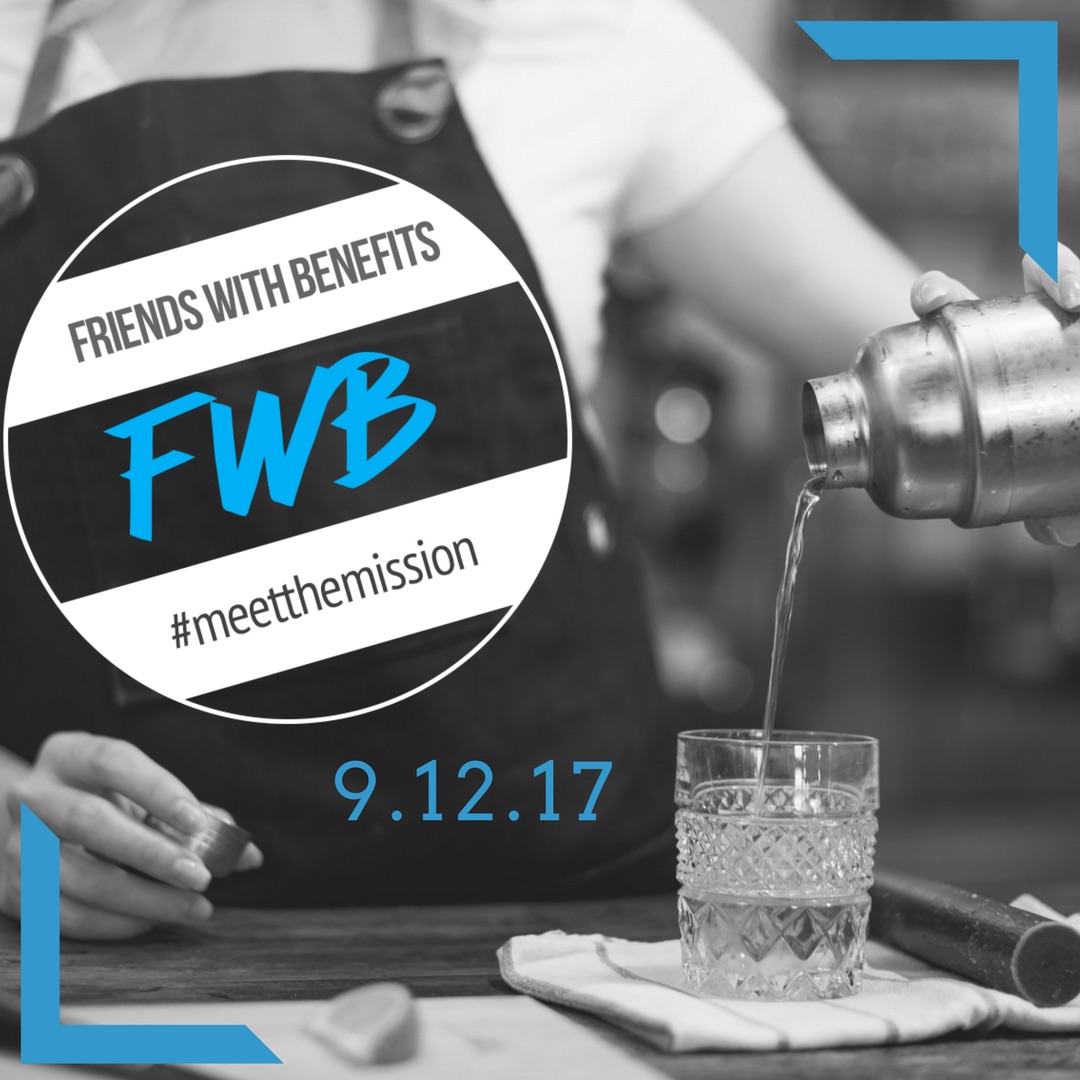 Friendly Fundraising
2017
Role:
Event Marketing & Design
Deliverables:
A new event designed to appeal to younger donors and create new connections for a venerable community institution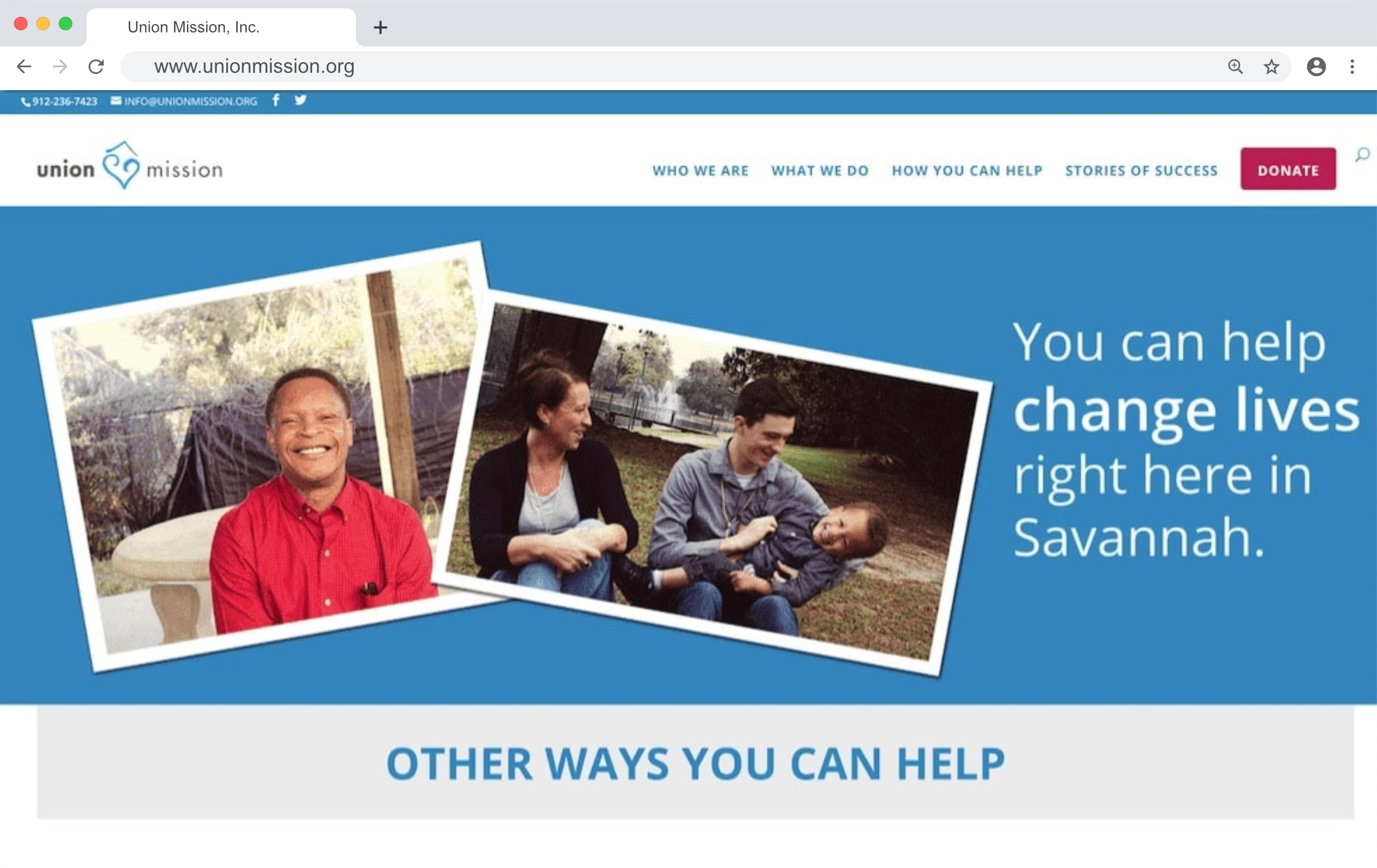 Website redesign & brand refresh
2016
Role:
Sole designer & content creator
Deliverables:
A streamlined website focused on recruiting new donors and volunteers